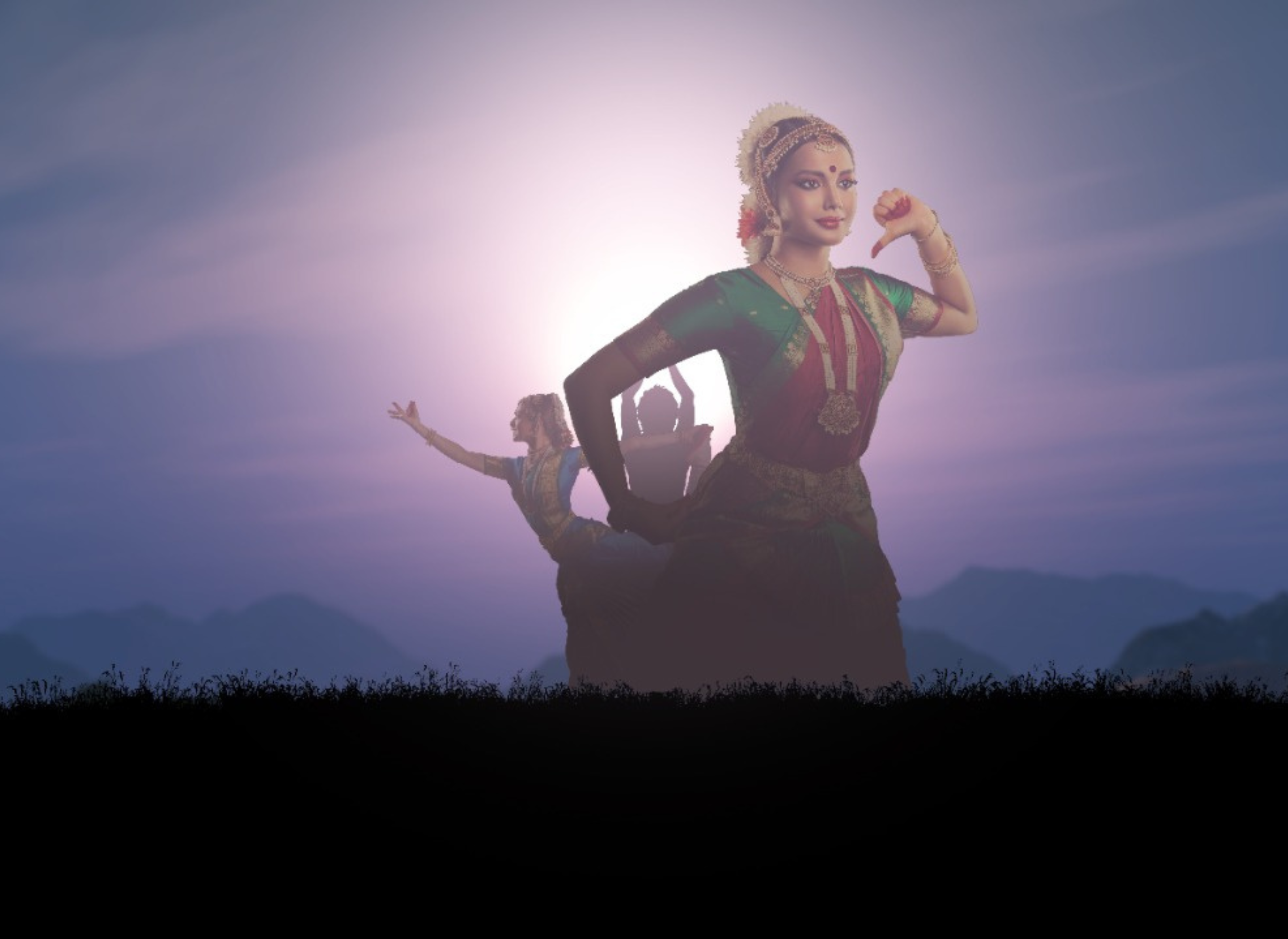 About Us
We Define Your Dreams...
Asha Sharath Cultural Centre is an academy born to make dreams come true. We are here to nourish, discipline and to bring out the finesse of your talents as a complete artist. We believe in teaching and perfecting arts through researches, coaching, practices and experiments. Our unique curriculum is designed by celebrated trainers and implemented by a major league of movers and shakers of the industry.
Fostering a dynamic and collaborative learning community of faculty and students, the school is focused at rejuvenating the body, mind, and soul through the magic of art forms, offering a wonderful opportunity to unwind, appreciate and relish the gifts Mother Nature has bestowed on you, for modern society to savor and cherish.
Asha Sharath Cultural Center - Classes
Asha Sharath Cultural Center - Competitions